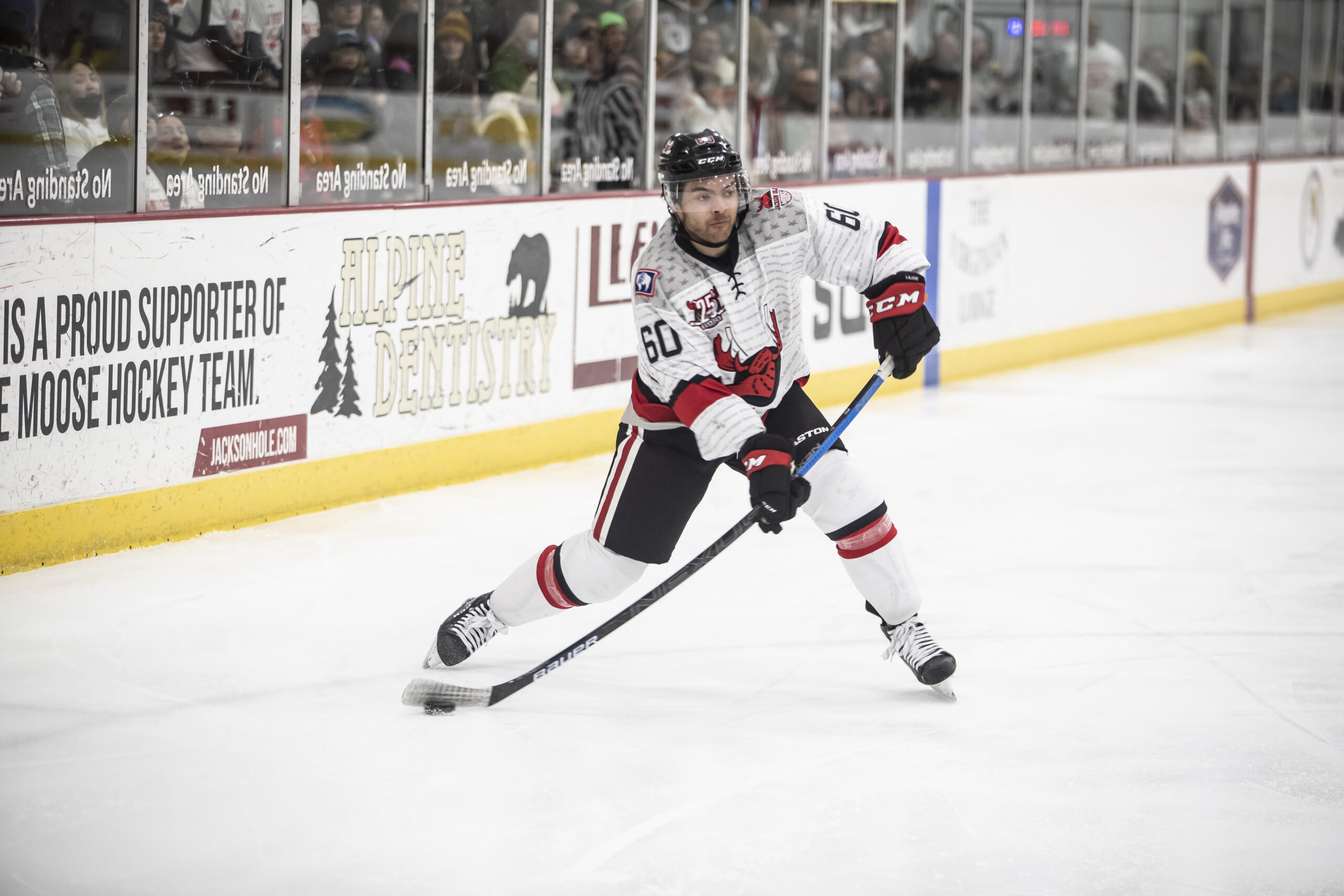 The Jackson Hole Moose Hockey team is a non-profit organization that competes in the Senior A division of the U.S.A. Hockey Association.
The competition level is full-check hockey with no holds-barred action. The Moose play a 30-game home schedule on Fri. and Sat. nights throughout the winter at the Snow King Center.
Our 501(c)(3) space is available for public and private events, both on and off the ice.
Book with us today and enjoy one of the largest indoor venues in the valley!

Snow King Sports & Events Center is Jackson Hole's only indoor ice rink.

We are home to ice hockey and figure skating programs; public ice skating; youth and adult ice skating instruction; Jackson Hole Moose hockey; and large-scale conferences, conventions, trade shows, entertainment, and community events.

Come Check Us Out Today!